WORKSHOP ACADEMY
The Workshop Academies are designed to offer both hands on training, as well as business mentorship. Working together is our approach to success.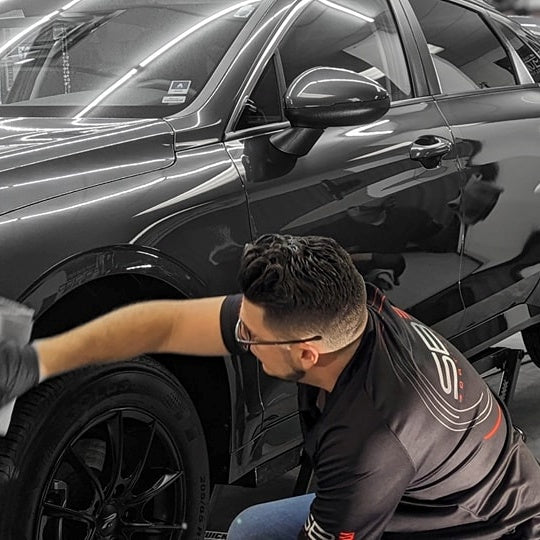 Hands on Approach
Our Hands-on training often strives to provide up-to-date information, techniques, or practices in Ceramic Coating Applications. Expect our Regional Trainers to share the latest industry trends, tools, or methodologies relevant to each class.. This ensures that you receive current knowledge and stay abreast of advancements in your area of interest.
"The mediocre teacher tells. The good teacher explains. The superior teacher demonstrates. The great teacher inspires." ~ William Arthur Ward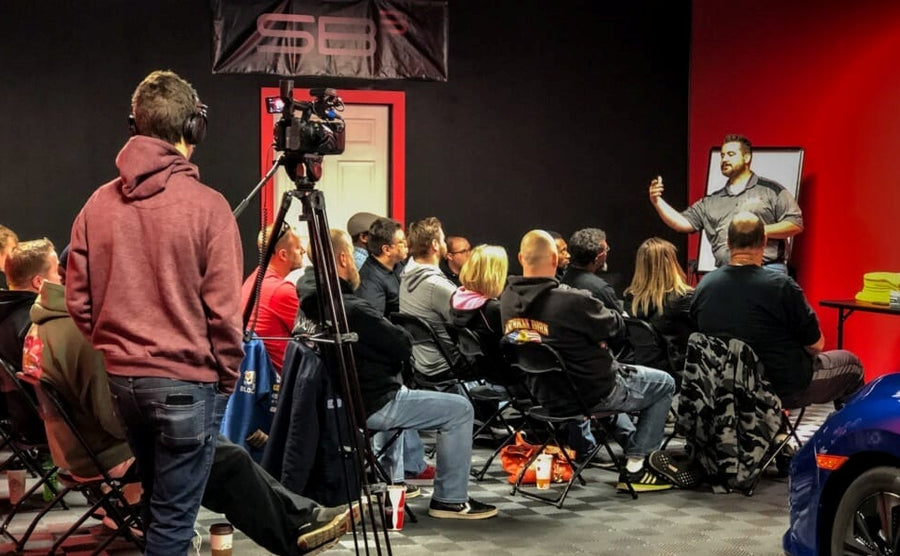 Our Business education program often incorporates a combination of theoretical concepts and practical applications. Students may learn about business theory and models, develop analytical and critical thinking skills, and gain hands-on experience through case studies, internships, and group projects. The curriculum may also cover topics such as business strategy, organizational behavior, leadership, marketing principles, financial analysis, and operations management.
WORKSHOP ACADEMIES
BELOW IS A LIST OF TRAININGS PROVIDED BY OUR REGIONAL INSTRUCTORS.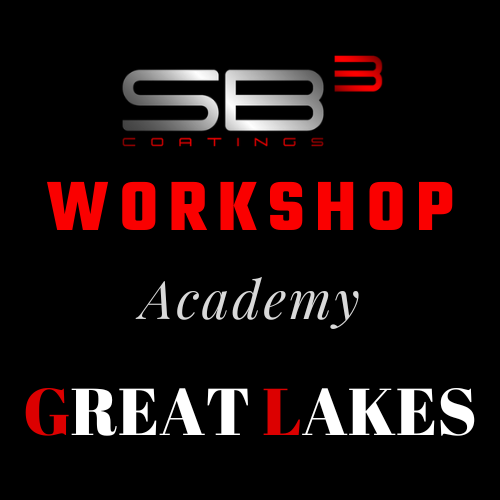 SB3 Coatings Training Michigan
All Michigan Trainings are held by Ray Rodriguez and Chad Ybarra of Soaking Wet Detail in Holland, Michigan.
Class Address
Soaking Wet Detail
881 Lincoln Ave Holland, Michigan 49423
Training Dates: September 22 and 23rd.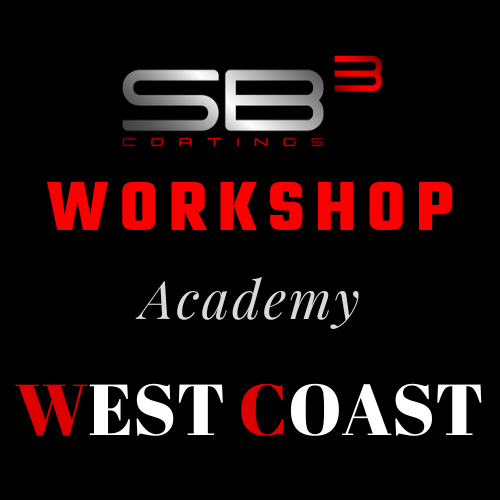 SB3 Coatings West Coast Trainings
Hosted by Shawn Sepulveda at various locations throughout the West Coast.
Class Address
Eight O'Five Detail Shop
2747 Sherwin Ave B-13, Ventura, CA 93003
Training Dates August 18th, and 19th
Class Address
Garvin Auto Spa
1015 NE 99W, Mcminnville, OR 97128
Class Dates : September 23, and 24th
Class Address
APE Luxury Auto Spa
374 Yolanda Ave, Santa Rosa,CA 95404
Class Dates October 7th, and 8th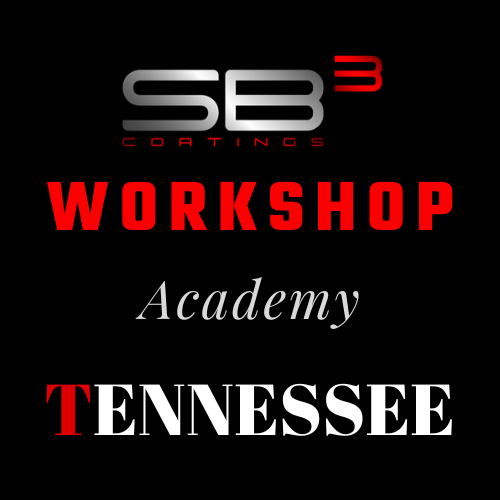 SB3 Coatings Coatings Tenneesee
Just south of Knoxville in Athens Tennessee Jacob Stiles will be hosting classes on the following dates and times.
Class Address
202 East Madison Avenue Athens, TN 37303
Class Dates
July 13th, and 14th
October 5th, and 6th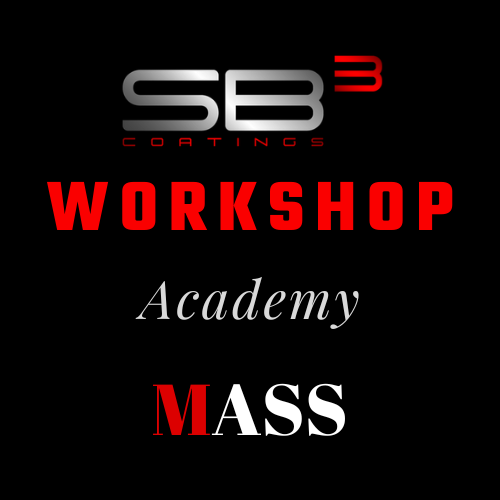 SB3 Coatings Training Massachusetts
Chloe Deeb will be hosting Training Classes for our Northeast Regions on the following dates.
Class Address
320 Centre Are Rockland, Ma, 02370
Class Dates September 22-23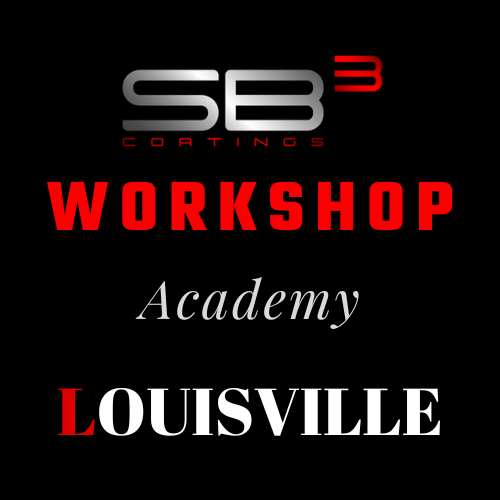 SB3 COATINGS TRAINING KENTUCKY
10 minutes South of Louisville, Kentucky is Matthew Goode of Goodes Custom Detailing.
Class Address
2781 Coral Ridge Rd. Brooks, Kentucky 40109
Class Dates
July 28th,and 29th
Decmeber 1,and 2
SB3 Coatings Trainings Orlando
Tony Kermali will be hosting the last training of the year in Orlando, Florida.
Class Address
712 W Lake Mary Blvd, Sanford, FL 32773
Date December 9th, and 10th
GET SCHEDULED
Please use this form to set up scheduling.