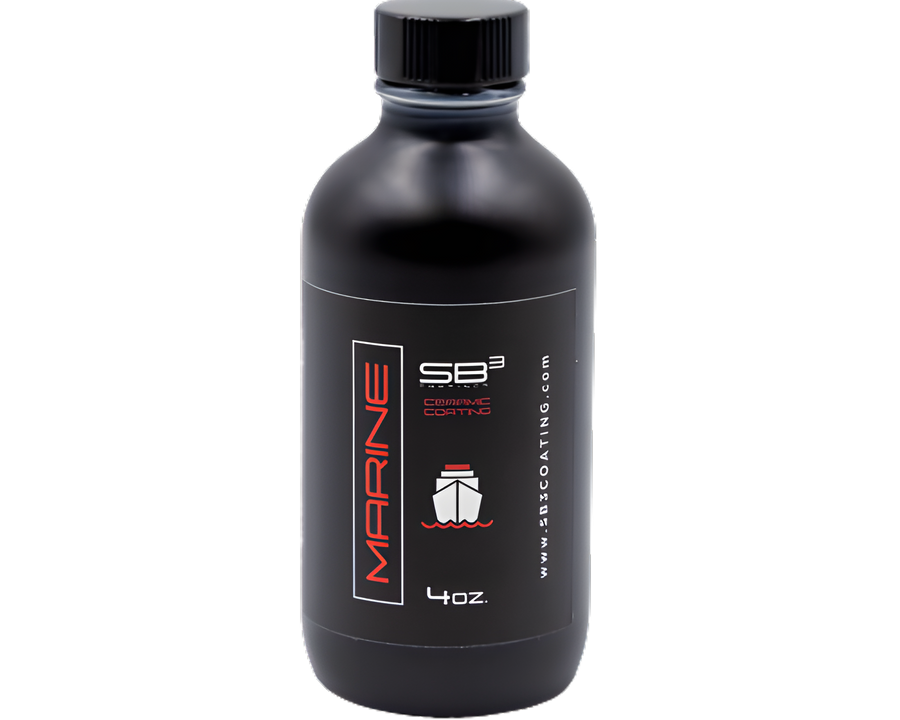 MARINE
SB3 Marine was developed for those demanding the absolute best protection for their boat, jet ski, or anything that splashes some waves.

Marine was developed strictly for the Marine Industry. Saltwater is harsh against Gelcoat, and there's no doubt maintaining your boat can be time-consuming. We created this formula to offer 3 years of protection above the waterline. This tough coating can be used on a variety of surfaces from Gelcoat, to stainless steel, and really works wonders on vinyl protection. It truly is a great coating.

The durability of SB3 Marine is 3 years when the recommended 2 coats are applied.
ARE YOU READY TO LEARN MORE?
PLease keep in mind, we get a huge interest in automotive detailers wanting to become Surface Specialist, we try to get back to everyone within 24 to 48 hours. If you are looking for immediate help, please call or text Barry @ 7178758686. This is the absolute fastest way to become an installer.